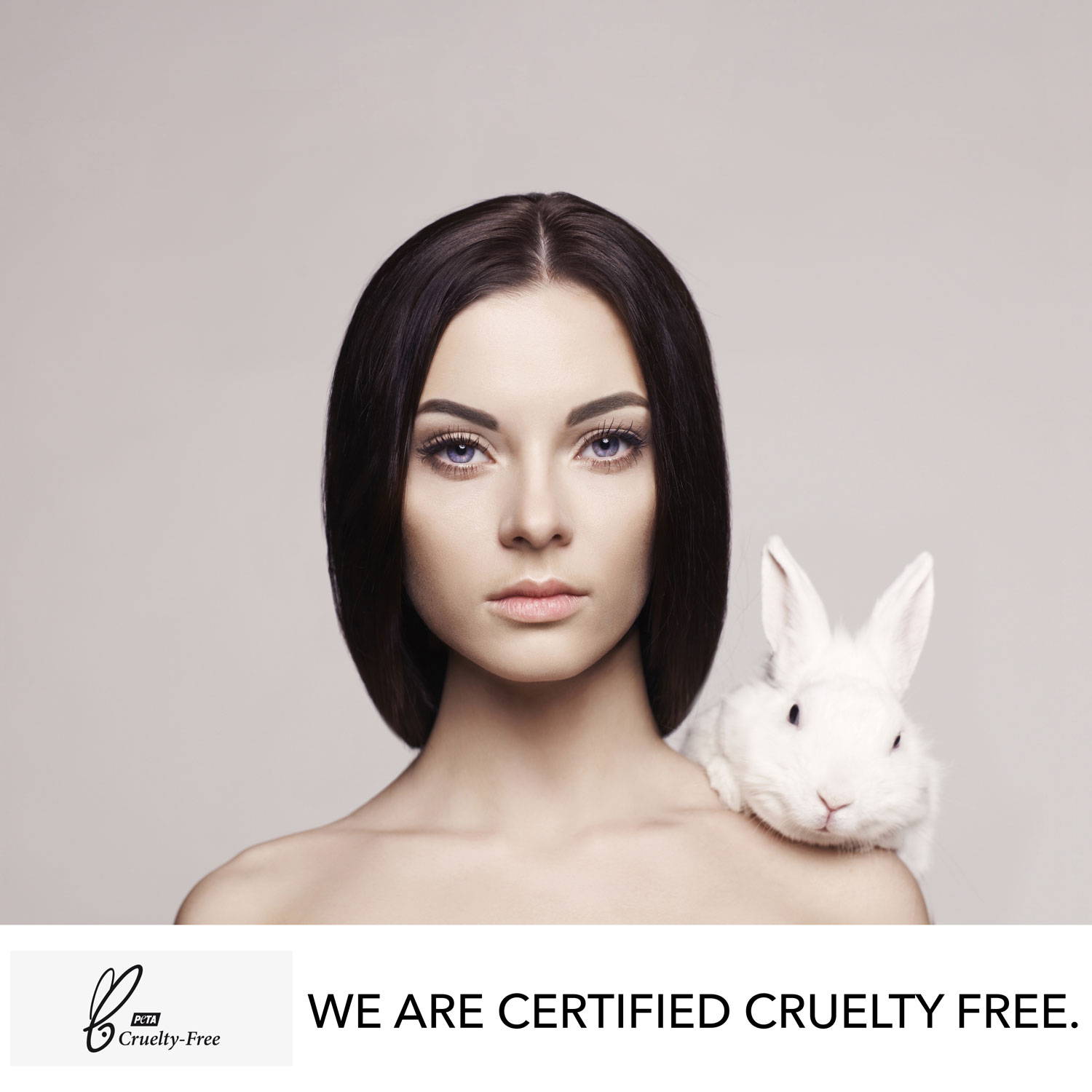 It is hard to find good skincare products that work for you, particularly if you have sensitive skin.
Our approach to formulation is simple:

we look to research and clinical studies to determine
clinically-effective, biocompatible skincare formulated with
both cutting-edge synthetic and natural ingredients.
Our Professional grade skincare products produce real results.Mazi is about total health, it goes beyond nourishing the physical body, it nourishes the soul, the senses, the mind and spirit.

We block out the suspicious
And include many good-for-you ingredients
We care about the environment
Violet glass and recyclability
Our Violet glass packaging has proven to be the most optimal receptacle for cosmetics.
Biophotonic technology protects the concentrated and active formulations by filtering out harmful rays of light. Only the violet light wavelength is able to penetrate the glass.
"This enhances product viability by activating and energising the molecules stored within to resonate at a similar frequency to the human nervous system."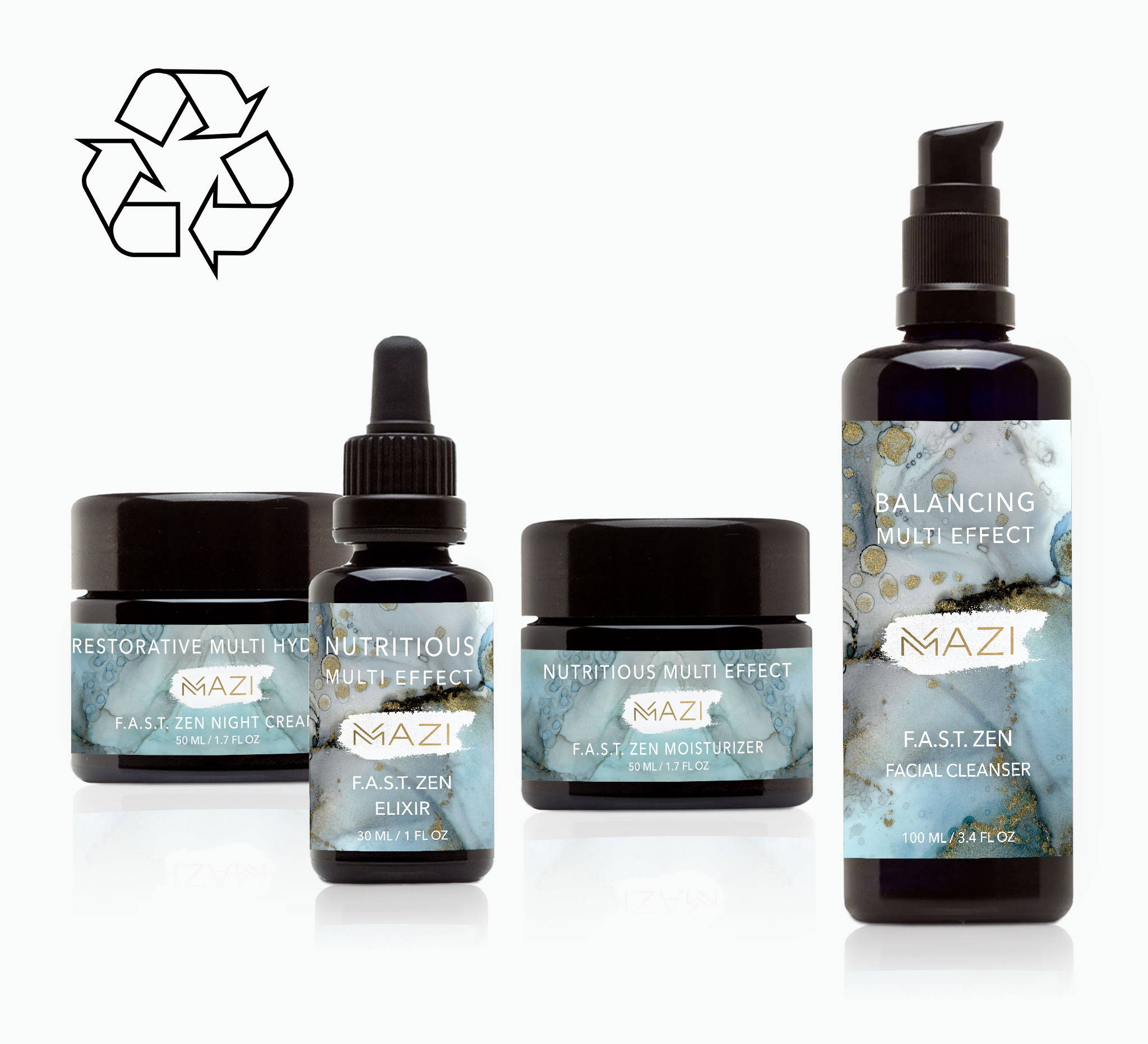 We are committed to reducing our carbon footprint by making a conscious effort to avoid excess packaging where possible and use recyclable containers.

Mazi seeks to nurture and celebrate each individual's unique beauty.
Every time you use Mazi, it serves as a reminder that you are beautiful, that you are appreciated and that you are worthy of a nourished life.A Greek word, Mazi means together. And that's exactly what our ethos is about.
Creating a better world is done collectively and together we can make it happen.Where do we fit in?
Creating strong and safe personal care products whilst generating opportunities to support those in need.